Beverlo Camp will forever be tied to Leopoldsburg. The village was created by the expansion of this camp. To this day, Leopoldsburg (or 't Kamp in popular speech) is known for its military camp. No soldier doesn't know where it is located!
But the military camps are also experiencing the test of time. Buildings are decaying, demolished or replaced by newer ones. Part of the old buildings were already disposed of by Belgian Defence. Some have been given a new position, but others have unfortunately been completely aborted. The new retirement home, for example, stands on the site where the coal warehouse used to be and a very large part of the old cavalry camp (quarter Reigersvliet) was demolished to make way for the new prison. However unfortunate it is, it remains of the utmost importance that we properly document these and give them a place that they will never be forgotten! These can also be found below. This list is certainly not exhaustive and more will disappear in the future…
Below you see all articles. However, you can also press the buttons to see only History or Disappeared items! Clicking on the title of the photos will take you to the article.
What can you still view / visit?
On the military domain are still a number of historical buildings, of which we know their original function. There are also a number of monuments, most of which you can view up close. To find out more about the history of Beverlo Camp, a visit to the Museum of Beverlo Camp is not to be missed! At the bottom you will find all articles that are linked to Beverlo Camp. Others can be found on the page of Leopoldsburg or Heppen.
However, you can also choose between Buildings – Monuments – Quarters – Locations and Museums: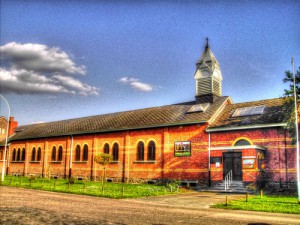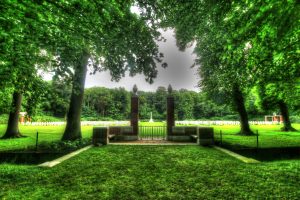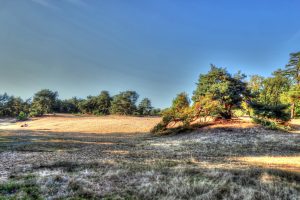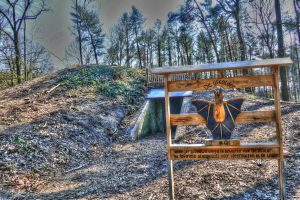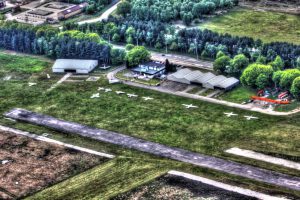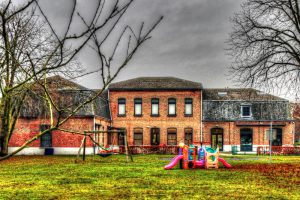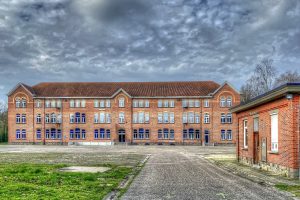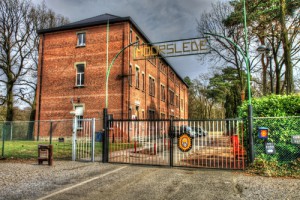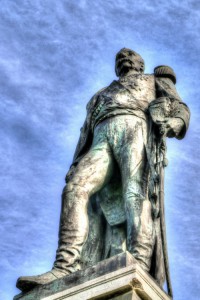 Do you want to see everything that you can still view? Then go to the overview page!
This article is also available in
Nederlands