When we think of Heppen, we think too easy of that "small part" of Leopoldsburg. The history of Heppen goes further back than that of Leopoldsburg. So it certainly deserves its own place on this site. My search has certainly not been done yet and I am trying to find out more and more about the history. I hope that this page will expand considerably in the (near) future!
Heppen as well does not escape the fact that historic buildings are disappearing. However unfortunate it is, it remains of the utmost importance that we properly document these and give them a place where they will never be forgotten! These can also be found below. This list is certainly not exhaustive and more will disappear in the future …
Below you can see all articles However, you can also press the buttons to see only History or Disappeared! By clicking the title of the photos you arrive at the article.
What else can you see/visit?
If you take a moment to stroll around in Heppen, you will see that there are still a number of beautiful historic buildings and monuments to be found. The local museum is definitely worth a visit. You will certainly enjoy it!
At the bottom, you will find all articles that are linked to Heppen. Others can be found on the page of Leopoldsburg or Beverlo Camp.
However, you can also choose between Buildings – Monuments – Museums: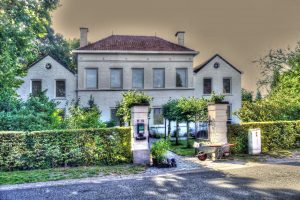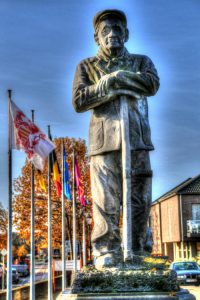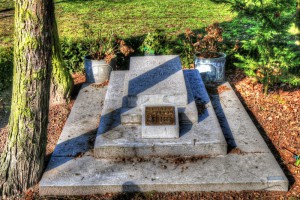 This article is also available in
Nederlands