The museum is installed in the former Military Hospital. Along a 200m long hall, there are four big and multiple small wards.
Models, photos, and documents tell about the origin of Beverlo Camp and the village of Leopoldsburg. One of the eye-catchers is the presentation about the Belgian Dynasty.
The museum is an important touristic attraction in the village. Every year more than a hundred guided tours take place and more than six thousand visitors are counted.
Unfortunately, it is said that the museum will move. What will happen next with this building is still unknown …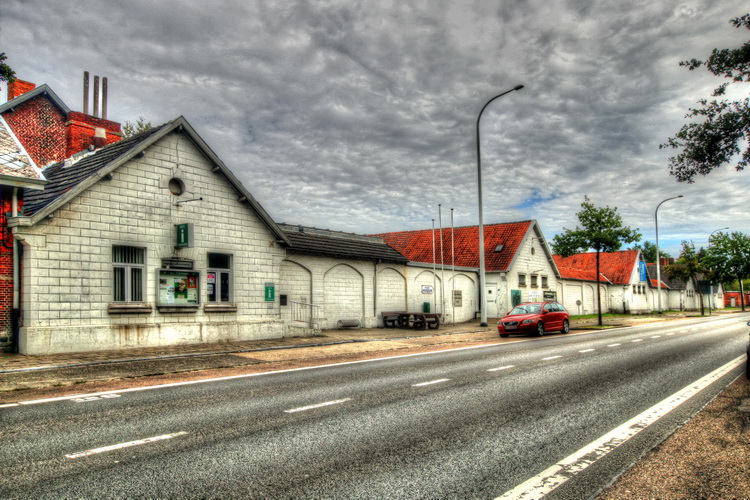 This article is also available in
Nederlands