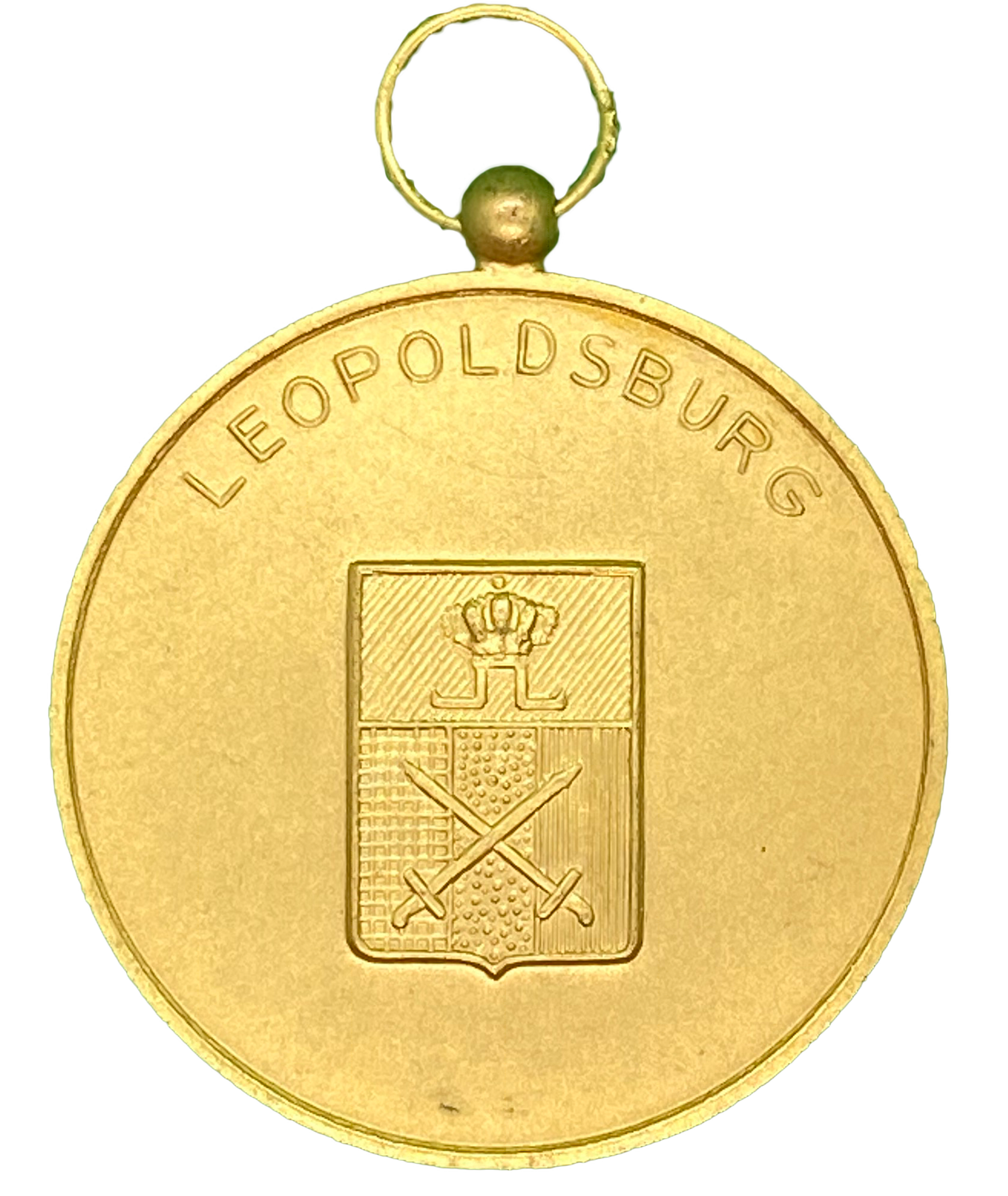 Leopoldsburg was build because more and more people came to live around the Camp in Beverloo. That is why people talk about 't Kamp (= the Camp) when people talk about Leopoldsburg.
The first part consists of articles about the history and past issues of Leopoldsburg. Like every city or village, Leopoldsburg does not escape the fact that historic buildings are disappearing. However unfortunate it is, it remains of the utmost importance that we properly document these and give them a place that they will never be forgotten! These can also be found below. This list is certainly not exhaustive and more will disappear in the future …
Below you can see all articles. However, you can also press the buttons to see only History or Disappeared! By clicking the title of the photos you arrive at the article.
What can you still view / visit?
There are still many beautiful historic buildings and monuments in 'Leopoldsburg. Some, however, you will not find here because they are classified under Camp Beverlo. Sometimes it is difficult to see which are military and which citizen, also because some have changed hands. At the bottom you will find all articles that are linked to Leopoldsburg. Others can be found on the page of Heppen or Camp Beverlo.
However, you can also choose between Buildings – Monuments – Locations and Museums: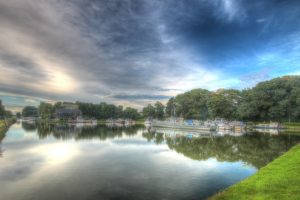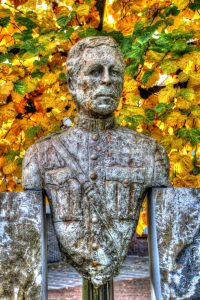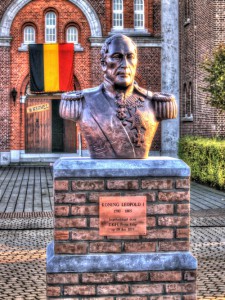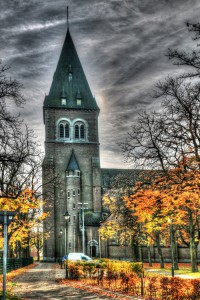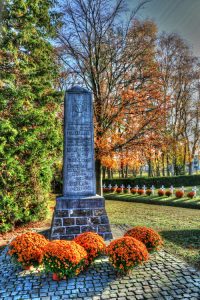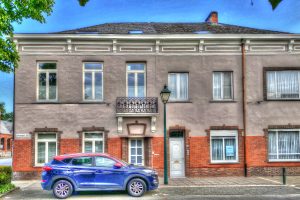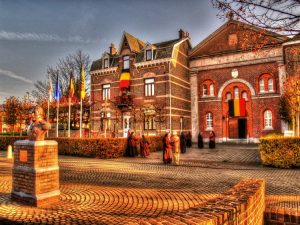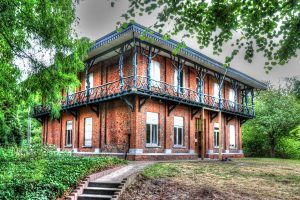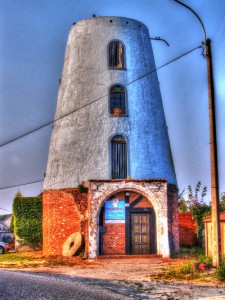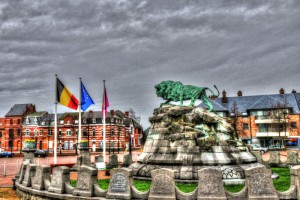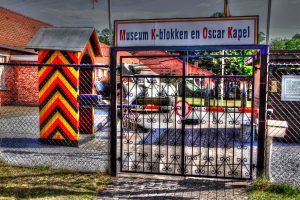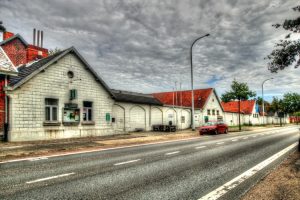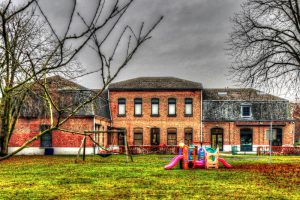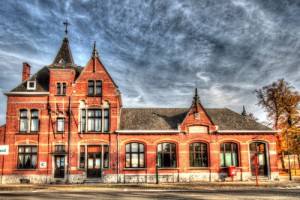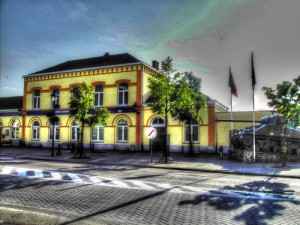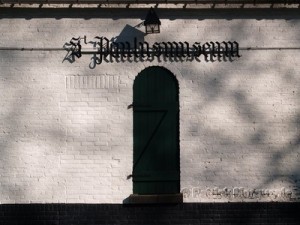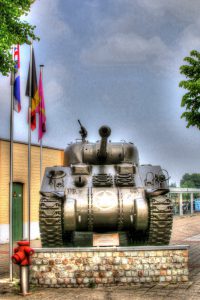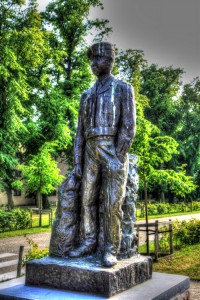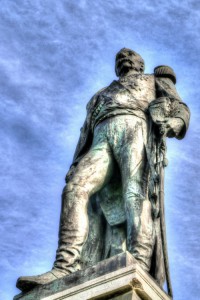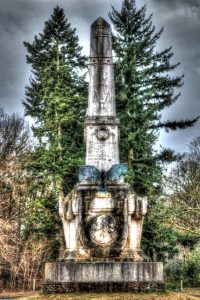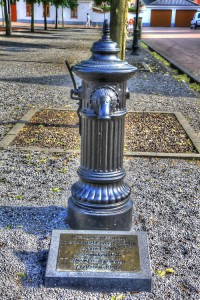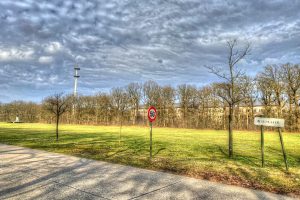 Do you want to see everything that you can still view? Then go to the overview page!
This article is also available in

Nederlands