Railway crossing and Café Damen, Heppen.

(Edited and written by Patrick Cannaerts. Translation by Patrick Marquenie)
September 8 1944.
Around 3:00 pm a motorcycle relay had arrived at Oberleutnant Franz KOPKA, who at that time was standing at the Beverlo cemetery with his StuG. The relay says that he immediately had to jump on to go to Heppen station. There General Leutnant Kurt STUDENT was personally waiting to have the situation explained by KOPKA. Oberleutnant KOPKA, Cie commander of the 3rd Cie of the Schwere Heeres Panzerjäger Abteilung 559, was at that time had in command of the defensive between Heppen and Beverlo.
| | | |
| --- | --- | --- |
| Generaloberst Kurt STUDENT | The English tank that was destroyed by a German shell at the chapel on September 8, 1944 in Wasseven. | Oberleutnant Franz KOPKA |
Arriving in Heppen at the station, he reports the tactical situation to General Leutnant K. STUDENT. He knows to tell him that reinforcements are on the way. Shortly after General Leutnant K. STUDENT had left, Oberleutnant REDING, Ordnance Officer of General CHILL (Commander of the 85th Inf Div.) arrived. REDING (as ordnance officer of CHILL) had the same question as STUDENT, namely to gather information about the sector in the west and the tank formations as soon as possible. Oberleutnant BECK of the II./Fsch.Jg.RTgt 6 also arrives with the promised reinforcement.
Just as Oberleutnant KOPKA and Oberleutnant BECK shake hands next to the roadway (Beringsesteenweg), the Coldstream Guards attack starts again. They shoot projectiles with their tank (s). One of them ends up on the roadway and explodes. A large scraping shell cuts off Oberleutnant BECK's 2 lower legs. He is immediately dragged to Café Damen. There they try to bind his legs with a telephone cable, but to no avail. BECK will die a few minutes later.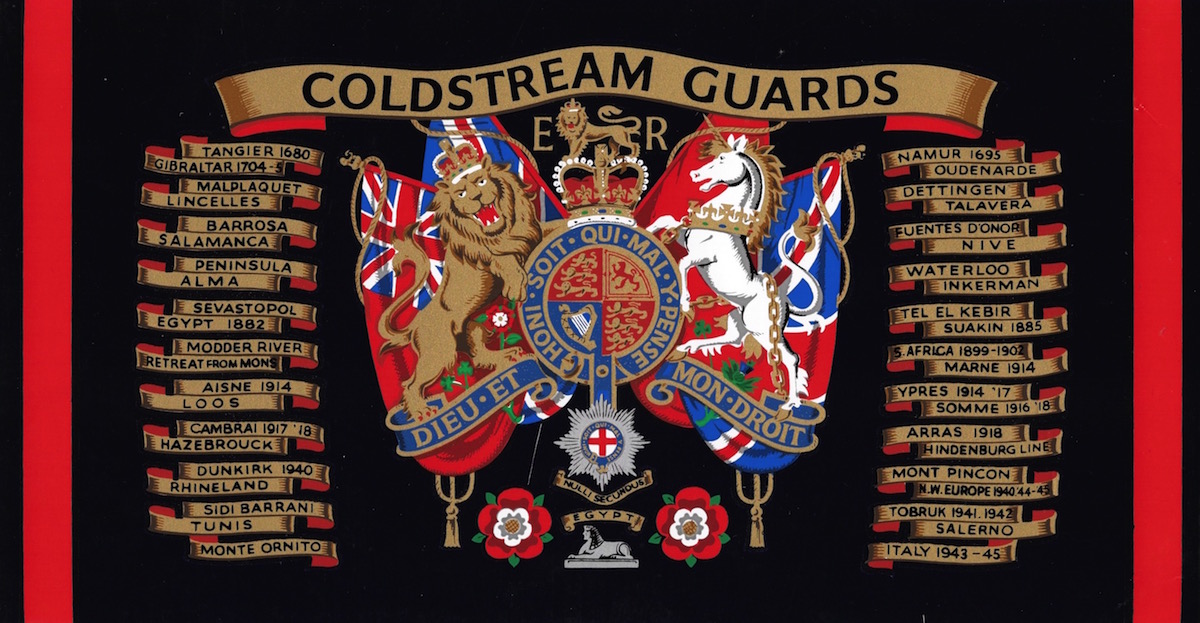 The next day there is still a trail of blood on the roadway up to the cafe to be found.
There were 2 cafes at the station. That of Damen and another one on the Beringsesteenweg. Diagonally opposite the station: Café Terminus. (However, no more information can be found about it).
In the area around Heppen Station short but heavy fights took place. The train wagons that were there, loaded with ammunition from the Germans, will also be hit a little later and burn out.
When darkness begins to fall, the British retreat to Beverlo and the Germans to Heppen. The battle for Heppen continues unabated on September 9th.
Oberleutnant Rudolf BECK is buried in the German military cemetery in Lommel.
Bronnen:
De slag om Heppen en Leopoldsburg, Marius Louche, 2001

Autumn Gale/Herbstsurm, Jack Didden en Maarten Swarts, 2013

35 stunden am Albertkanal, Franz Kopka, 1993
This article is also available in

Nederlands