During the liberation of Leopoldsburg on the 11th and 12th of September 1944 five Belgian Soldiers were killed. A memorial plaque mentions their names on the monument that exists of the turet of an American Staghound.

The monument was revealed as closing of the liberation festivities in 2004.

An article about the liberation can be found here and one from an eye witness here.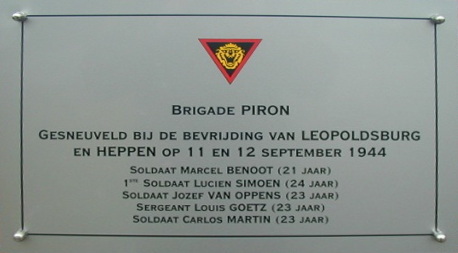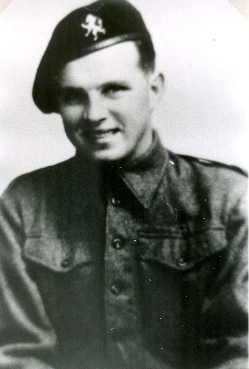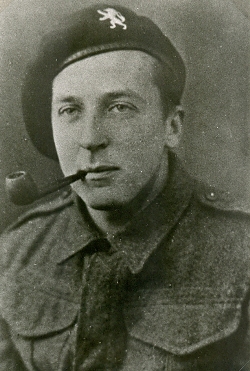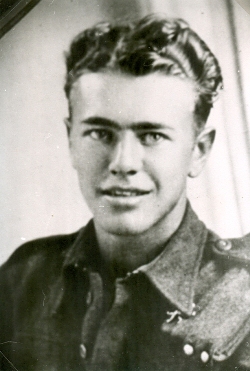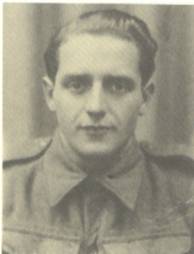 This article is also available in

Nederlands